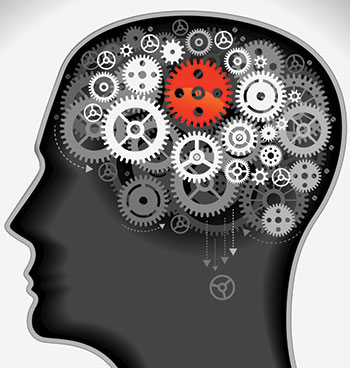 Mental Resilience Workshops
3RG's mental resilience workshops introduce the key benefits of positive psychology, focusing on the techniques to building personal resilience.
Being confident, demonstrating control and building relationships are all vital for success at work. Our performance sessions help individuals to behave positively when under pressure and maintain a resilient mind-set during challenging times. You'll explore the importance of resilient behaviours in yourself and others, becoming more optimistic, and how to stay motivated. By the end of the workshop you will be able to utilise simple tools to develop your own personal resilience, understand the importance of a positive focus and learn how to tackle problems and turn them into opportunities.